About us
KUTAN & PARTNERS law office provides its services to both domestic and foreign clients for over 10 years.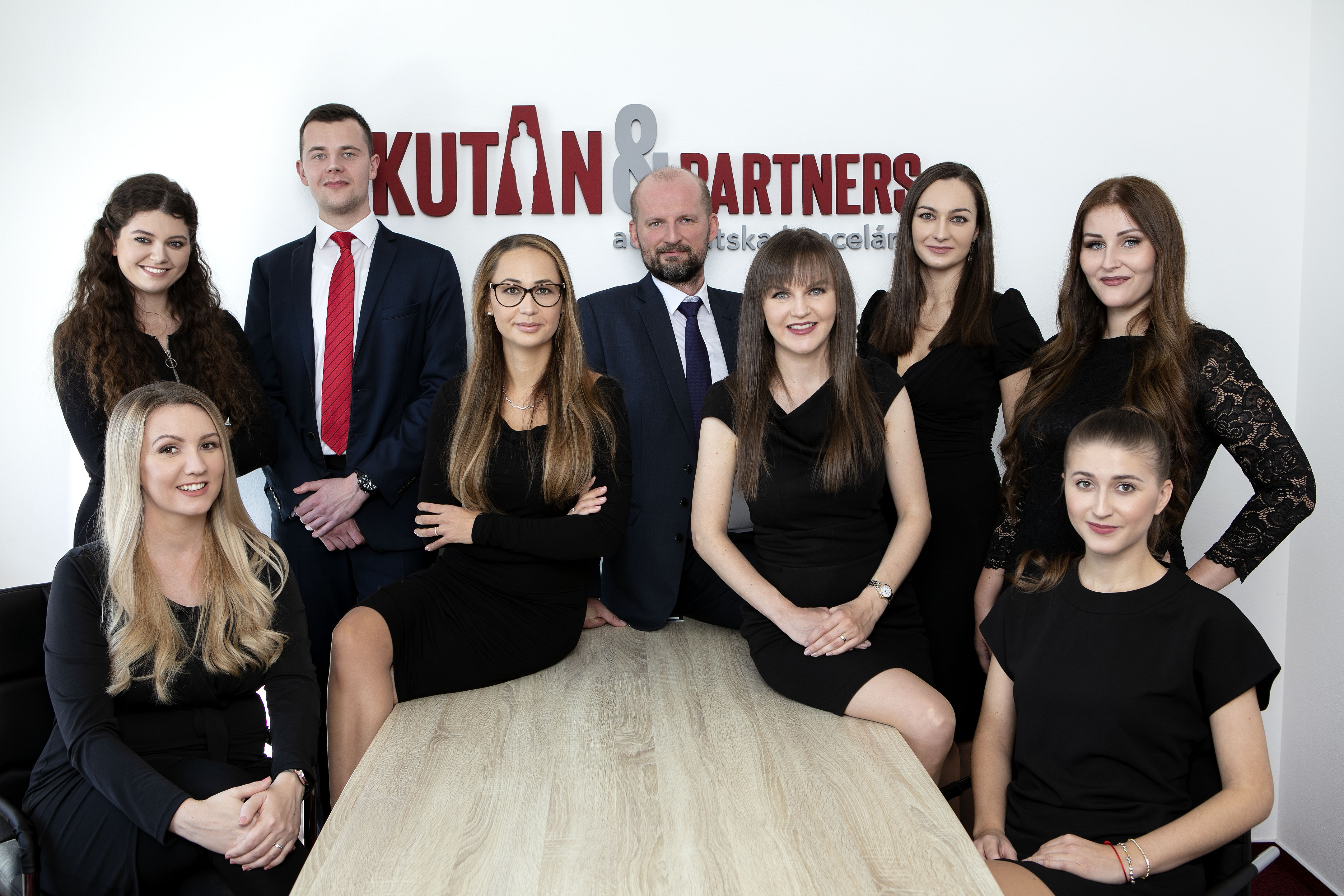 Our philosophy is to understand the client's business interests, fairness and positive approach to solving the legal problems.
We care about quality, not the quantity of services provided. In each case, we look for a sophisticated solution for a particular client and a specific situation. Our clients can be assured that they will receive what they need and when they need it.
Our team consists of specialists in their field. We are constantly deepening our knowledge by participating in internships, conferences and in-house training. We take care of high corporate culture and respect to the client and also to each other.
We offer above-standard work, high quality, individual approach and solutions guaranteed by expertise and experience.
In the interest of comprehensive solutions to the problems of our clients we cooperate with tax advisors, accounting company and if it is necessary to deal with legal problems abroad, we cooperate with renowned law firms in a particular country.
We also care about the future of our profession and therefore, on the basis of a contract between the Slovak Bar Association and the Faculty of Law of Comenius University in Bratislava, we are a part of the Student Legal Counselling Project, where we are a guarantor of legal advices provided by law students.
The priority of our work is to achieve a result that will guarantee your satisfaction.